WoodMaster are TileMaster's sister brand, providing first class restoration, maintenance, sanding, polishing and varnishing services for all types of wooden floor include engineered wood, parquet and original boards.
Our WoodMaster operatives utilise our own brand of machine, cleaning and sealing products for their work, each of which has been created specifically for wooden floors in order to achieve the best results. The philosophy of WoodMaster is to help clients maintain beautiful looking surfaces at great value prices, using the best equipment available.
We're confident you'll be delighted with the quality of our work, so why not reach out to your local WoodMaster professional today?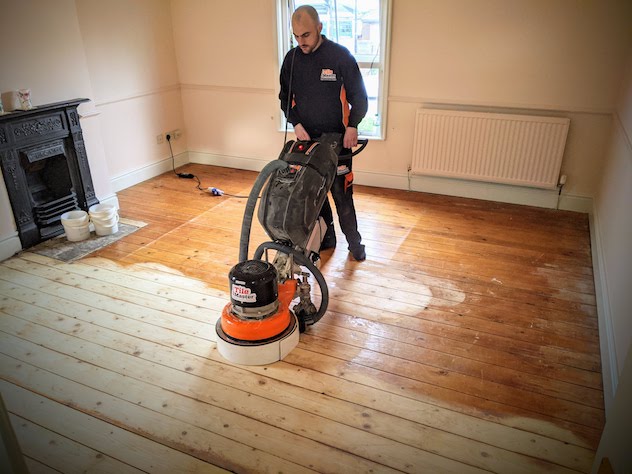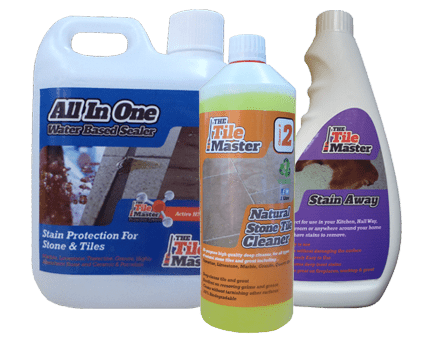 Find your local WoodMaster Pro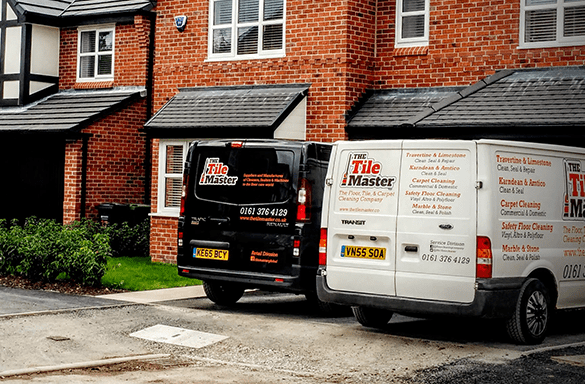 Book Your Free Demo Today
Find Your Local WoodMaster Pro
All of our service packages are tailored to meet the individual needs. Our wooden floor restoration services are amongst the fastest and most convenient available in the industry today. We are  fully committed to meeting our clients' needs and exceed their expectations. We are here to resolve any and all issues our clients have with their floors.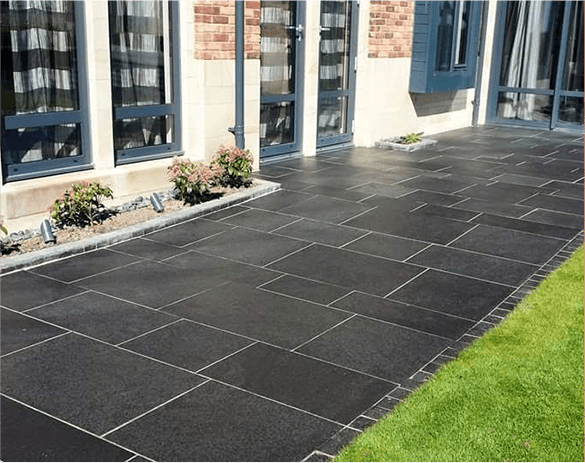 The guys at tilemaster are amazing. So helpful and just make life easy for you. They have really helped me understand how to clean and look after stone floors.